An operations manual is written documentation of the systems in your business. It's a "how-to" book for everything in your business, from answering the phones to designing products!
An ops manual acts as an instruction manual, allowing for respectful and streamlined communication between you and your team. They build consistency because everyone knows exactly how to perform a task. Documenting the desired way your company operates will reduce errors and improve customer satisfaction.
And, at the end of the day, you will have more freedom as the owner because you won't have to keep telling everyone what to do. A documented system is a blueprint for success.
How to make an ops manual
Ideally, your operations manual would have an introduction that includes the following:
Your manual needs to be well-organized and easy to read. There's no point in having a documented system you can't use because you can't find it or have your employees not understand it.
I suggest organizing your systems into the five areas of business: Leadership, Operations, Marketing, Team and Finance. Here's the SBC Game Board, so you can see each area of business. You can also use the blocks as sub-categories to really streamline your organizational process.
Your operations manual doesn't have to be a printed and bound book. You can keep their operations manuals in filing systems like Dropbox or Confluence. It's best to have something that can be updated as your business grows. Your systems may change to support your growth and you'll want to easily update your operations manual to reflect that.
An operations manual pays off!
A completed operations manual is a valuable asset to own for the day you decide to sell your company. Your operations manual in a profitable business is worth $40k alone!
Having an up-to-date ops manual is beneficial because whoever buys your company now has an instruction manual on how to make money with your business. How nice would it have been to get a "how to run a profitable business manual" when you first started?
Until next time, enjoy your Entrepreneurial Journey!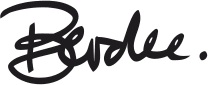 Easily create a systems-based ops manual!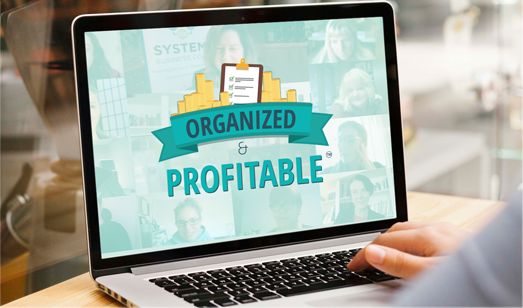 Take our step-by-step course that details exactly how to implement, change and maintain your business systems! It is a SYSTEM for systematization. Easy and effective. Finish the course with your ops manual ready to go!