You work really hard to gain your business customers and clients. How can you keep them?
By showing them you understand what they want from you. Sure, they want your product or service but they also want the experience that surrounds that purchase.
Business either thrives or dies based on what business owners know about how their customers experience buying their product. Terrific customer service can take your purchaser's experience from "meh" to "marvellous."
Here's what matters for top customer service:
1. Never take your customers for granted.
Treat customers and clients like they really matter to you. Show them you care and listen to what they have to say. Give them a delightful experience and they will be quick to share that with others, driving referrals right to you.
2. Have the product or service that you say you have.
No one likes to feel duped. If you claim to have the best service, the highest quality product, the best prices, incredible selection, then you must deliver exactly that. Full stop.
3. Make it easy to buy from you.
Not enough sales assistance, complicated products or services, a website that is hard to navigate, and too long of a process to purchase all add up to an experience that makes your potential customer just give up and move on to your competitor to make their purchase. Make your customer happy and create an easy, consistent buying process.
4. Make your business about your customer.
Business hours that aren't convenient for your market, phone calls that go unreturned, and a difficult return policy are examples of red flags for poor customer service.
Any business operation that results in frustrated or unhappy customers is a policy begging to be improved. Create your customer experience systems around your customers. Because without your customer, you're no longer in business.
5. Be consistent.
People like to know what they're getting when they do business with you. If your product or service is not consistent, they will stop being your customer. Create customer service systems so that consistent, superior service happens every single time.
Systems and customer service
Here's where writing business systems helps structure your business so that you're not leaving critical customer service up to chance. Find out what's important to your customers and create the process that delivers that. If you and your team have the right systems in place, your customers will be delighted every time. Which means you get to keep them as your customers.
Until next time, enjoy your Entrepreneurial Journey!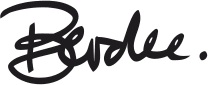 Easily create marketing systems!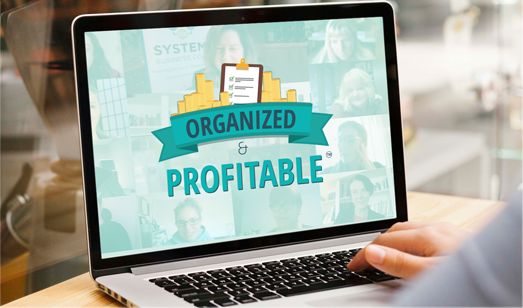 Take our step-by-step course that details exactly how to implement, change and maintain your business systems! It is a SYSTEM for systematization. Easy and effective.